Posted on September 14, 2020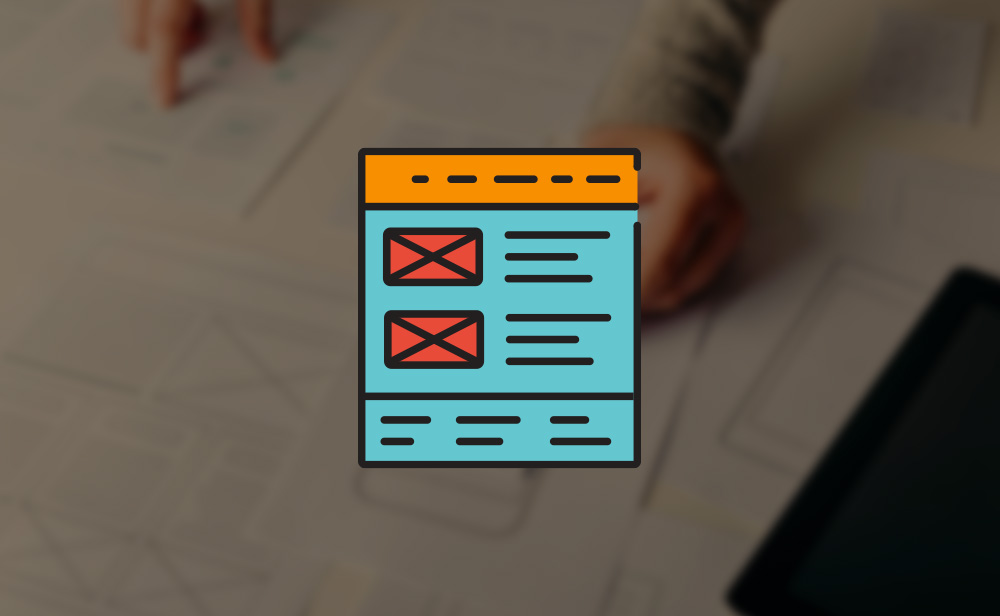 By Barry Rosen, Partner and Chief Integration Officer
Many companies – anxious to put 2020 behind them – are actively plotting their marketing priorities for 2021.  Among the considerations for some will be overhauling or adding functionality to their website.
While these companies may recognize their need for a website rehab, they might also question themselves about the timing.  "Should we be making this investment when the business climate is so uncertain?"
Fair question.
The right answer, of course, can differ from company to company, but thinking about a few important marketplace trends may help clarify the decision.
1) The Online Explosion
Fueled by the surge in people working from home and corresponding decline of in-person interactions, online activity has sky-rocketed.  From consumers making purchases to business buyers researching solutions, many companies have seen their road to revenue become reliant on their digital assets.  A recent study by McKinsey and Company found that B2B buyers weighted the importance of digital interactions almost twice as heavily (66% to 34%) as traditional sales interactions, as opposed to before COVID-19 when the digital to traditional weighting was almost equal (48% to 52%).
And few experts believe that this shift isn't permanent.  Consumers and business alike are more deeply conditioned to the convenience, control and immediacy available to them digitally.  They will not give that up, even when – or if – business returns to "normal".
The takeaway is that in today's world, a company's web presence is not only more important than ever but must also meet new levels of expectation for personalized experience, information quality and accessibility.  Until now, it may have been acceptable for companies with strong referral networks or those who conduct most of their business offline to have a subpar website. Not anymore.
2) The Trust Factor
Not every company is making it through these times in good shape.  Your online presence, which begins with your website, is an indication of the health and prosperity of your organization.  It must engender enough trust, from first visit forward, to give customers confidence that you'll be around to meet their needs.
This goes beyond making sure your site makes a good first impression.  Brands need to confirm their messaging still relates to their core customers.  A website with static messaging that hasn't evolved as its marketplace shifts risks losing its audiences' trust.  And, with customers now used to providers like Amazon and Netflix, any obstacles for them to easily find the information they want will be a negative.
3) Your Customers' Increasing Willingness to Change
The web has always been the great equalizer of the business landscape, enabling companies from one region to attract interest and gain business from customers in another, or giving small companies a legitimate opportunity to hold their own against large competitors.  But now, the willingness for buyers to explore their options is at a new level, spurred by disruptions to purchasing routines and product/service availability, and the growing importance buyers place on doing business with companies whose values align with their own (e.g., regarding company purpose, sustainability, employee health and safety).  Buyers are increasingly trying new brands and providers.  On the consumer level, McKinsey reports that over 60% of global consumers have changed their shopping habits since the onset of COVID, with 75% of U.S. consumers intending to continue their adopted behavior.
This suggests that your website and other digital channels should be prepared to serve a larger role in retaining your existing customers – and seize an opportunity to expand interaction with customers of competitors whose digital assets don't keep pace.
Business decisions of all types are more complicated in uncertain times, including of course, the timing of important marketing investments.  But understanding the marketplace shifts that are now occurring, many of them long-term or permanent, may help you get your website and digital presence ready for their ever-more-critical role.
Barry Rosen is a Partner and Chief Integration Officer at Communica. For more information or to speak with a Communica marketing strategist, call 419-244-7766 or email takeaction@communica.world.