Posted on February 23, 2017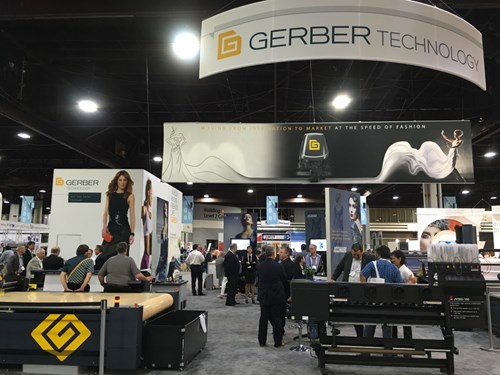 One of the most expensive marketing expenditures you may face yearly is attending your industry's trade shows. And, if you don't have a seasoned team behind you, it can sap your valuable time and drain your financial resources. What you need is a turnkey solution from a marketing partner who can provide for all aspects of your show participation from booth strategy, design and production, collateral and video support, media relations, and total management of the booth process including installation and break down.

Fifty percent of the largest 200 shows in the United States take place in just three cities: Las Vegas, Chicago and Orlando. And, navigating these venues can be challenging. Communica's trade show manager, Steve Oravecz, is an industry veteran. Steve puts it this way, "We have worked with so many different types of companies and shows that our process is ironclad. In the past years, we have worked with clients to create, promote and staff trade shows in North American countries such as the United States, Canada and Mexico, South American countries such as Columbia and Chile, and Asian countries such as China." If anyone knows his way around a trade show, it's Steve.

And, Communica's industrial designer, Garrett Kimble, works with the graphic design team and account staff to create the vision for clients' trade show booths. He takes the design concepts they provide to him and renders the booth in 3D. This manifestation of the design concept really helps in the planning and staffing discussions. Not to mention our booth designs really stands out graphically and get attention.

From a PR standpoint, Communica also plays a key role in working the trade shows. We can handle all aspects of outreach to media and attendees before and after a show and also be part of a company's feet on the ground at the show. We can identify key trade media and schedule interviews for your c-level executives to help you garner greater visibility. Or, we can handle your social media outreach while you're attending to customers.

Turnkey, you bet, and we've had a lot of practice doing it!