Posted on December 11, 2020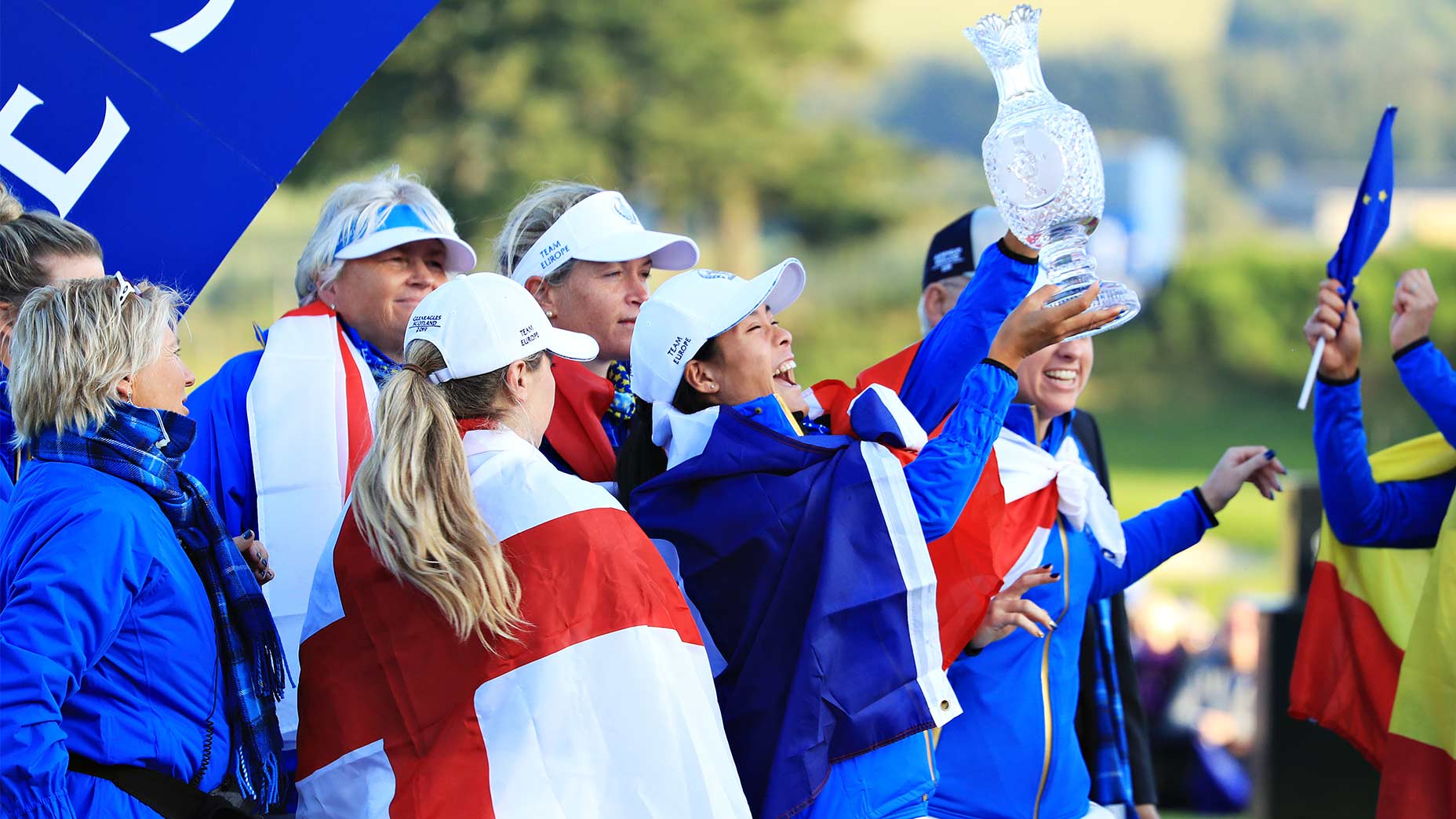 A case study for quickly & successfully pivoting from an in-person, high-profile event to an entirely virtual affair.
Remember live events? The handshakes, the face-to-face discussions, the camaraderie and chance run-ins with friends, colleagues and clients? Not to mention the live entertainment, branded tchotchkes and good, old fashioned excitement? 
With a global pandemic that continues to hinder our ability to safely gather in-person, the need to find ways to create virtual events without losing those valuable engagement and networking opportunities, all while driving excitement around a new product launch or initiative, can seem daunting. 
However, there's a growing body of evidence that shows virtual events can be as effective as those that are traditionally done in-person. There can even be some advantages to doing events this way, such as reaching a broader, global audience than would be possible on-the-ground. And, given the fact that, in many cases, virtual events can be more efficient from both a time and cost standpoint, they may become the norm even after we get to the other side of Covid. 
Since the pandemic hit, as a team, we've had to pivot to help our clients plan, design and run hybrid and all-virtual events. However, one example stands above the rest. This was no ordinary event – it was high profile with international participants that had to be seamlessly woven into the presentation.  It was for the year-out, kick-off to one of women's sports biggest global events -- The 2021 Solheim Cup
The Challenge
In the era of Covid-19, the Solheim Cup team, in partnership with Communica, had a 4-week timeline to pivot from an in-person, outdoor event to an all-virtual, live event with global reach. With the goal of raising awareness and generating excitement in the community and around the globe, and kicking off ticket sales, Communica was asked to concept, design, manage and execute the event, all within an extremely compressed time frame.
The Solution
Our team concepted, designed and managed all aspects of the Tee It Up Toledo. It's a Year Until It's Here! virtual event. We kicked things off with the coordinated delivery of a printed invitation and a golf ball bucket of goodies to the nearly 100 event sponsors. This was augmented by digital invitations via an email marketing campaign to thousands of recipients around the country and globe.  We also created a strategic media relations, community and sponsor-outreach campaign to build momentum and awareness around the event. 
The hour-long, live-streamed event was designed to create an intimate connection with fans across the world as Captains from both Team USA and Team Europe made appearances. In addition, there were other speakers and groups brought in live, via pre-recorded video and by zooming out to fan watch parties. Adding social media live streams enabled fans to share the excitement with friends, increasing the reach of the celebration and inviting fans to chauffeur the conversation into 2021. Tee It Up Toledo also served as the launching pad for the 2021 Solheim Cup Business Community Toolkit and a yearlong social media campaign.
Results
By using multiple platforms to stream the event and providing clear access information to fans, we generated some exciting results:
Nearly 20,000 Live Stream views of the event across Facebook, Zoom, and YouTube.
Open rates on the email campaign reached as high as 49.4%
As a result of the Tee It Up Toledo virtual event, the LPGA has sold thousands of tickets to the 2021 Solheim Cup 11 months ahead of the event -- particularly remarkable during such an uncertain time.
SEE TO RECORDING OF THE LIVE STREAM HERE >>
From this experience and others, such as virtual fundraising events and building digital trade show booths for B2B clients, we've identified some key learnings that can be helpful if you're considering a virtual event. 
5 Key Takeaways for Transitioning to Successful Events
Think audience-first. Who do you want to reach? In a virtual format where traveling isn't a factor, can you expand your audience? How will you reach attendees who are still hesitant to travel once physical events are back? A hybrid approach could be a good way to ensure you are reaching your full audience post-Covid.  
Define what success looks like. Before designing your event, think through and define what your end goal is and how success is going to be measured. This will help you determine benchmarks prior to the event and measurement tools. Those tools could include: Google Analytics, social media analytics, lead generation, email open rates, etc. 
Consider engagement every step of the way. What content can you provide that will keep your audience engaged? Guest speakers? A Q&A? Video and/or motion graphics? How can you let attendees have a stake in the content, so they are more compelled to attend? Inboxes are being flooded daily with virtual events and webinar invites. How will your event stand out?
Hire a technology expert. Whether you're creating a virtual event or building a digital booth, hire an expert who knows and understands the technology to make it successful. And, make sure to leave plenty of time for practice. Take into account the strength of your internet connection and lighting, sound and backgrounds for featured speakers. 
Promote Your Event, Pre and Post. Just as you would with a tradeshow or live event, make sure you have a plan to promote your event well ahead of time to help ensure attendance. This can be done through email marketing, social media and digital advertising and public relations. For increased impact, for key invitees, you might consider a printed invitation, related tchotchke or gift that is delivered ahead of time. 
Also, make sure you have a plan to follow-up after the event or tradeshow to ensure you keep the connections and engagement going and continue adding value. 
As we head into the new year, let's learn from the pivots we had to make in 2020 and put those key learnings to work to drive growth and success in 2021 and beyond! 
Amy Fitzenrider is Sr. Vice President, Account Services and a lead strategist on the Public Relations team at Communica. For more information on Communica's experience with virtual events and tradeshows or to see examples of our work, please contact Amy Fitzenrider, afitzenrider@communica.world.