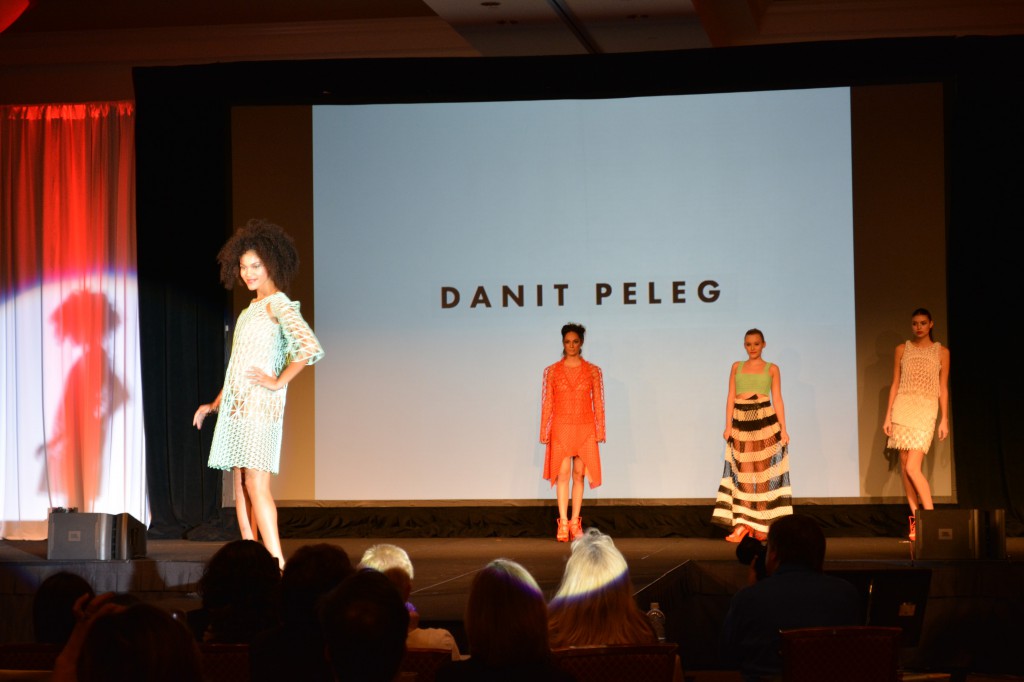 For any company, creating major industry events can be very costly and time consuming. While there's plenty of event details to work out, like budget, venue, dates, sponsors (if needed), booths, signage, catering and so on, the key is a solid event strategy that will help you drive attendance and garner attention from your industry. And we've found that there are two factors that are critical to accomplishing that goal:
Your event should be educational
Your event should have a newsworthy presenter
Gerber Technology's Ideation is a great model for how to create your events.

The Challenge
Gerber Technology was founded in 1968 and is a global leader in software and automation systems that aids design and manufacturing in the aerospace, construction, fashion and apparel, furniture, packaging, signage, transportation and technical textile industries. Gerber was looking to take its annual software summit for customers to the next level. They asked Communica to help them strategize, plan and execute their annual Ideation event In Las Vegas.
There were three primary goals: to position Gerber as an innovator and a thought leader, to increase participation exponentially and to generate greater interest from media and the fashion and apparel industry.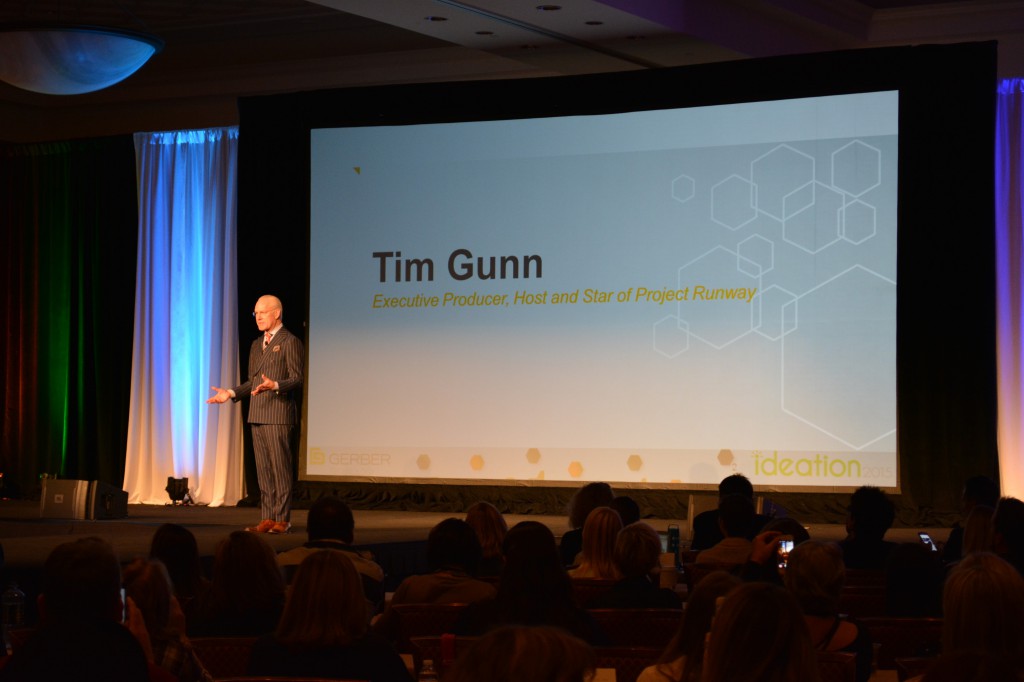 The Solution
Communica worked closely with Gerber on virtually every aspect of Ideation – from the concept and theming of the event, to recruiting Tim Gunn and other presenters, to helping to produce the event materials and some of the general sessions, to creating and executing an integrated marketing, public relations and social media campaign to promote the event.
The Results
-Attendance increased to more than 200 people, a 39% increase from 2014
-The event generated significant positive publicity for Gerber Technology
-The company was able to secure Tim Gunn as its 2015 keynote speaker
-Follow-up feedback from event attendees was overwhelmingly positive
When your team needs help with managing an event, picking out its venue and developing the strategy behind it – make sure that you secure an integrated marketing team with event experience. Your investment will result in a greater ROI, build better brand awareness and improve customer relationships.
So, what's the best way to drive attendance and garner attention from your industry? Simple. Your event should be educational and have a newsworthy presenter. And, be driven by great strategy to make it interesting.